Congratulations to our Soccer Champs this season!
The Cobras did an awesome job this season. Their teams was undefeated.
We hope to see y'all back next season.
We also want to give a big shout out to Coach Blackburn who was our MVP this season. He was a great help not only with coaching, but also stepping in to ref when we needed him.
Thank you for all you do!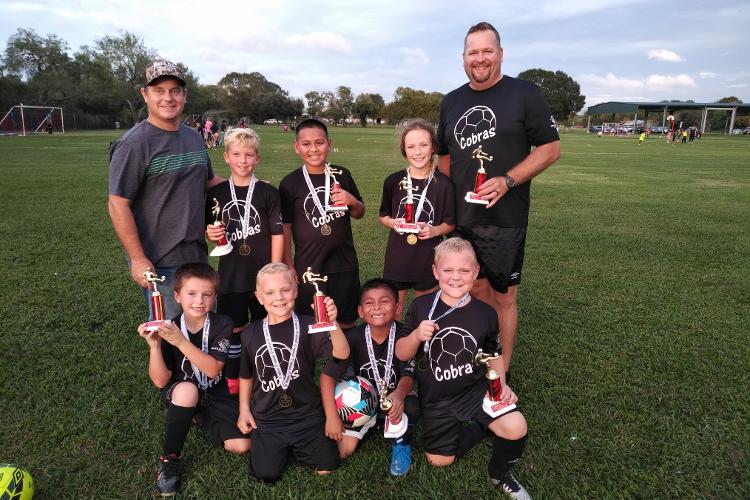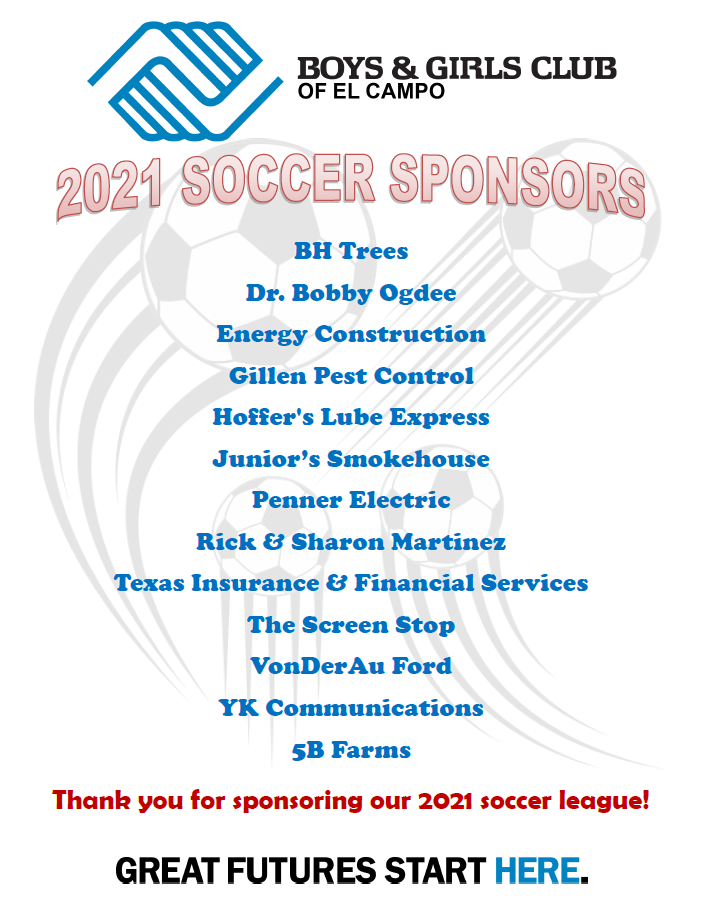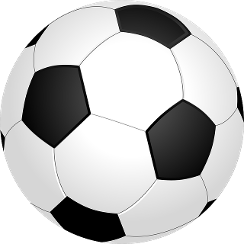 For more information, contact Kayla Sablatura
at 979-543-8320 or
email: unitdirector@bgcelcampo.org